Transforming A 1 BHK nest isn't a tedious task. All you need is creativity, determination, and a bit of patience. One bedroom spaces are filled with untapped potential for a new way of living. A 1bhk is cozy, and adequately spacious, and immensely prone to personal redoing!
Your 1BHK nest can be optimally utilised and made to feel like home if you make the right choices for the space, and the most of the available options.
Some of the aspects you can indulge in are;
1BHK Nest – Minimalistic Designs
Seeing as the available space may be slightly confined, opting for extensive and elaborate designs may make the room appear more cramped up, and unnecessarily filled. Opting for minimalistic designs will assist you in making the room appear larger, and making the space seem lighter and free.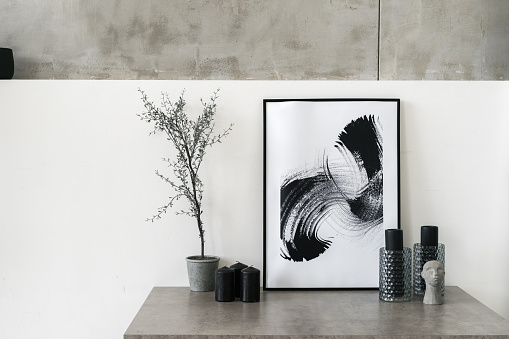 You can use your wall niches into storage spaces to further free up space, and also to optimally make use of all the available space within the room.
You may opt for varied types of seating arrangements; you can pop some bean bags into the room to give it a splash of colour. These beanbags can elegantly coordinate with your other furniture items. Beanbags are comfortable spots to sit down in, and are also playful.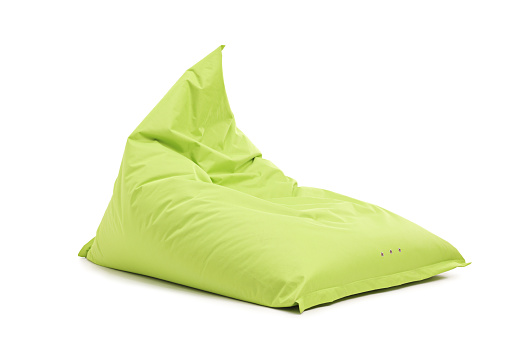 Embellish the ceilings with funky yet sophisticated lights that reflect upon your persona and likings. If you're a trend seeker, maybe you can adorn them with LED string light as the trends seem to be indicating.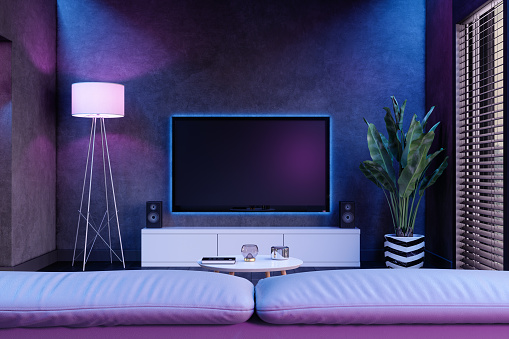 Lastly, you can pick multi-functional furniture to spice up the 1BHK nest space you have! This furniture can play a number of roles at once, and can effectively reduce the clutter within your household. Convertible couches, beds with internal storage, or even tables which have chairs that can be tucked beneath them are some of the options for multipurpose and space efficient furniture.
These are just some of the ways that you can embellish your 1BHK nest's interior space.
To read more on similar topics, visit
https://www.livspace.com/in/magazine/compact-spaces-1-bhk-flat-design